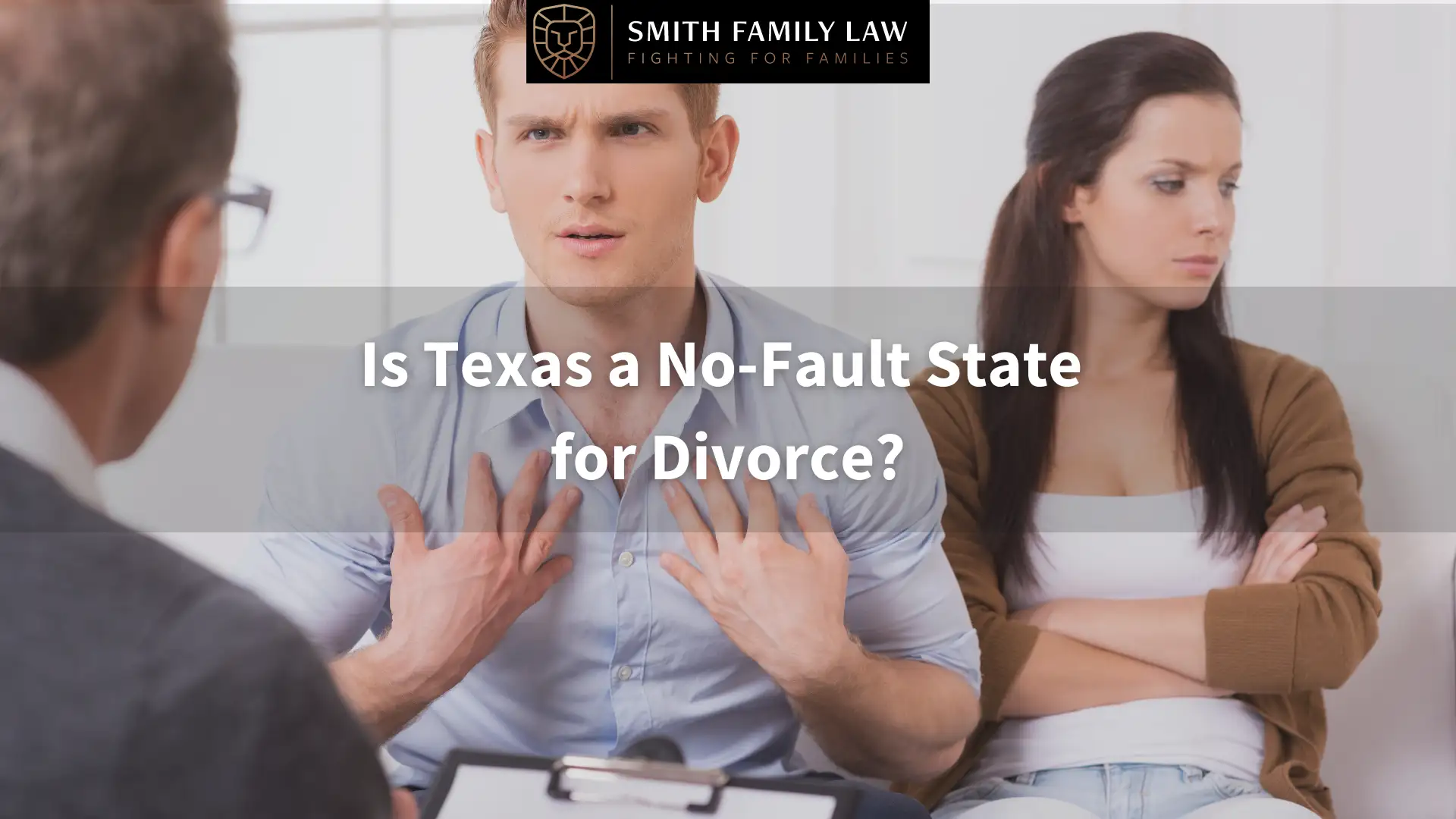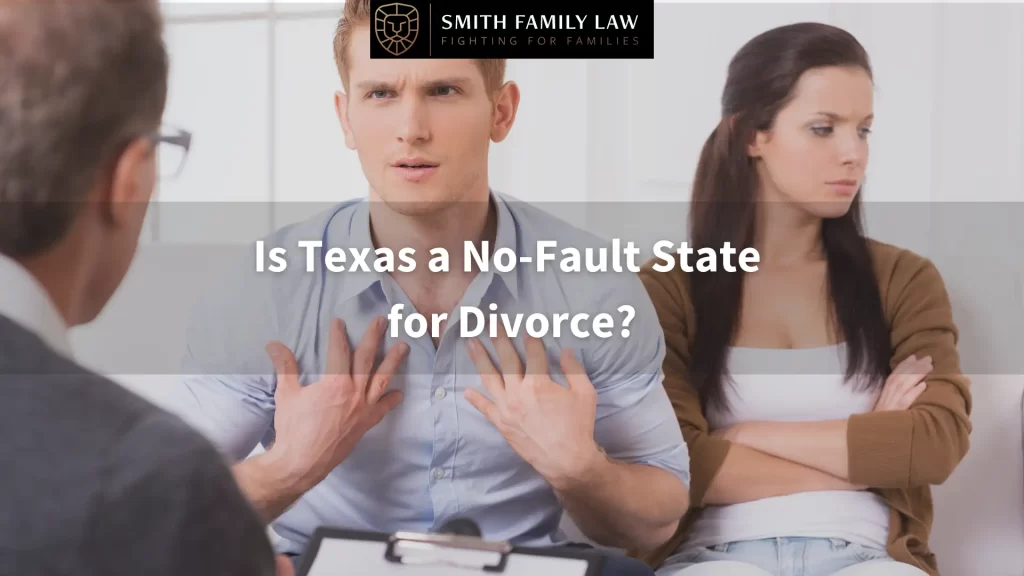 There isn't always a single, clear reason why Texas couples divorce. In many cases, the marriage has simply broken down over time and neither spouse is solely to blame. Fortunately, Texas is one of many states that allows "no-fault" divorces.
While Texas allows no-fault divorces, these proceedings are still complicated, so hiring an experienced and knowledgeable attorney to handle your case is crucial. The Austin divorce attorneys at Smith Family Law have helped many people through the no-fault divorce process, and we're here to protect your rights and interests. If you have questions about no-fault divorces in Texas, keep reading.
No-Fault Divorce in Texas
Similar to many states, Texas law offers multiple grounds for couples to pursue divorce. (The legal term for these reasons is "grounds" for divorce.) Specifically, the Texas Family Code says the courts may grant a divorce if the marriage is "insupportable" because of conflicts between spouses that prevent any reasonable expectation of reconciliation. By allowing no-fault divorces, the law acknowledges that sometimes marital relationships break down without a specific cause. So, is Texas a no-fault state for divorce? Absolutely.
Grounds for Divorce in Texas
The Texas Family Code outlines seven possible grounds for divorce, and they are:
Texas Divorce Laws
Texas divorce laws can be intricate, and hiring an attorney who comprehends how subtle details can impact these cases is crucial. Here are a few key points to know about Texas divorce laws:
Related Posts:
Divorce Process in Texas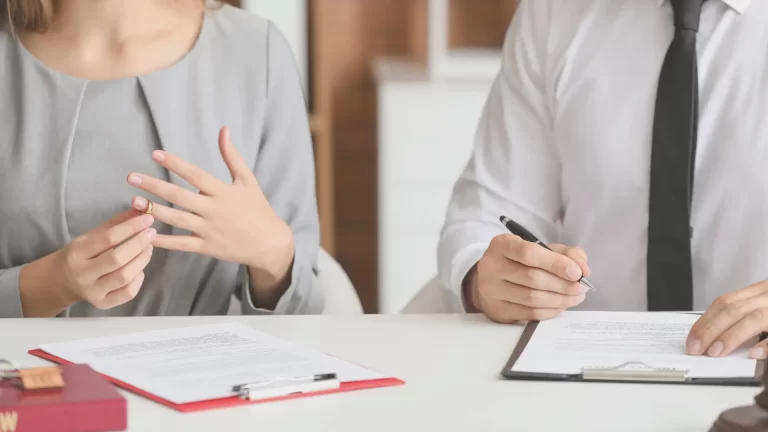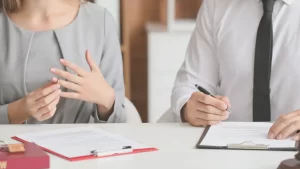 Here's a step-by-step guide to help you understand the Texas divorce process:
Whether you're interested in a no-fault divorce or have grounds for an at-fault divorce, working with an experienced, knowledgeable, and dedicated attorney is crucial to achieving the best possible outcome. The team at Smith Family Law is ready to protect your interests and support you through this process, ensuring that your experience with the divorce proceedings in Texas, especially considering whether Texas is a no-fault state for divorce, is as smooth and favorable as possible. Call (512) 714-2877 today or fill out our contact form for your free consultation.