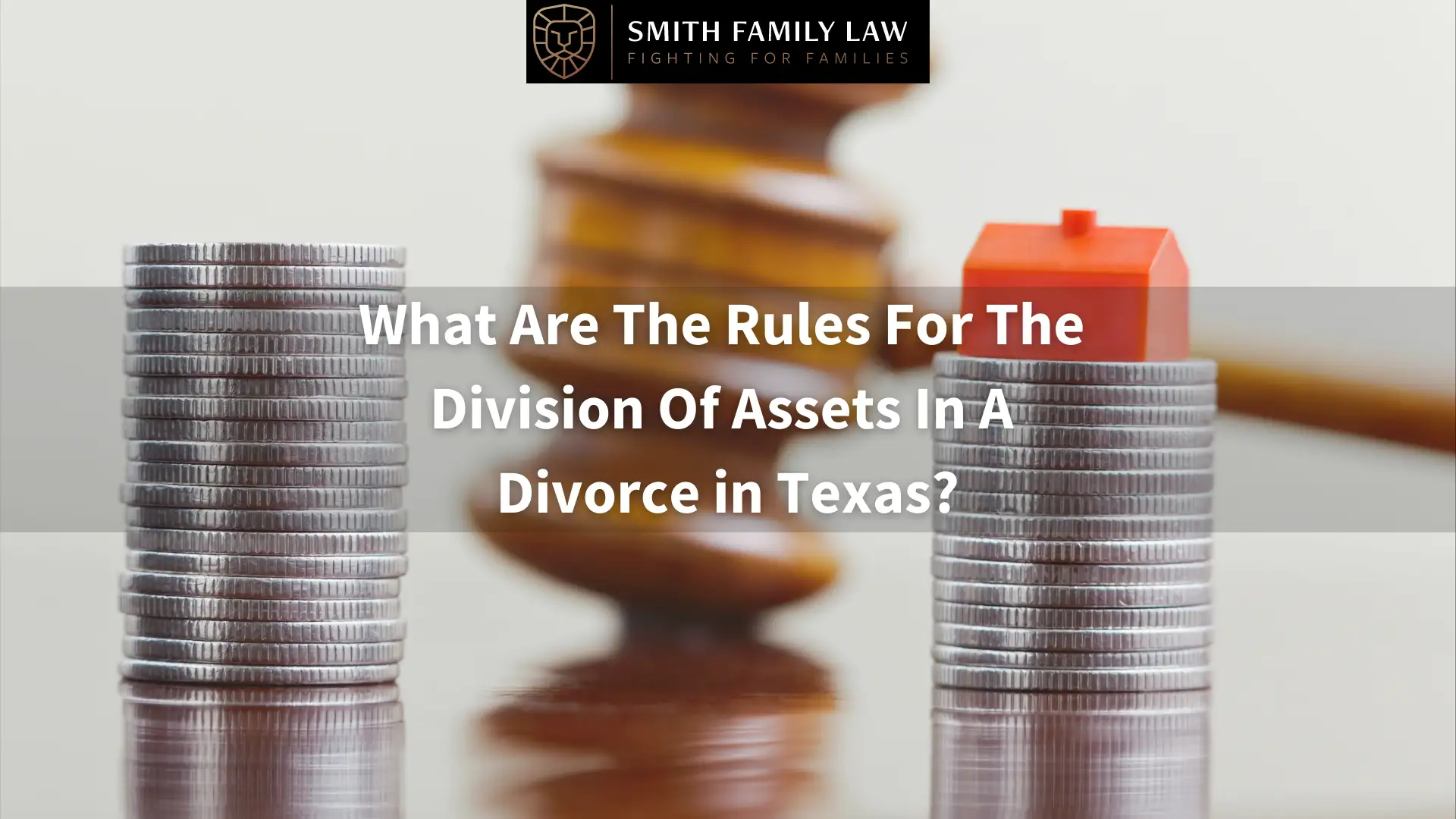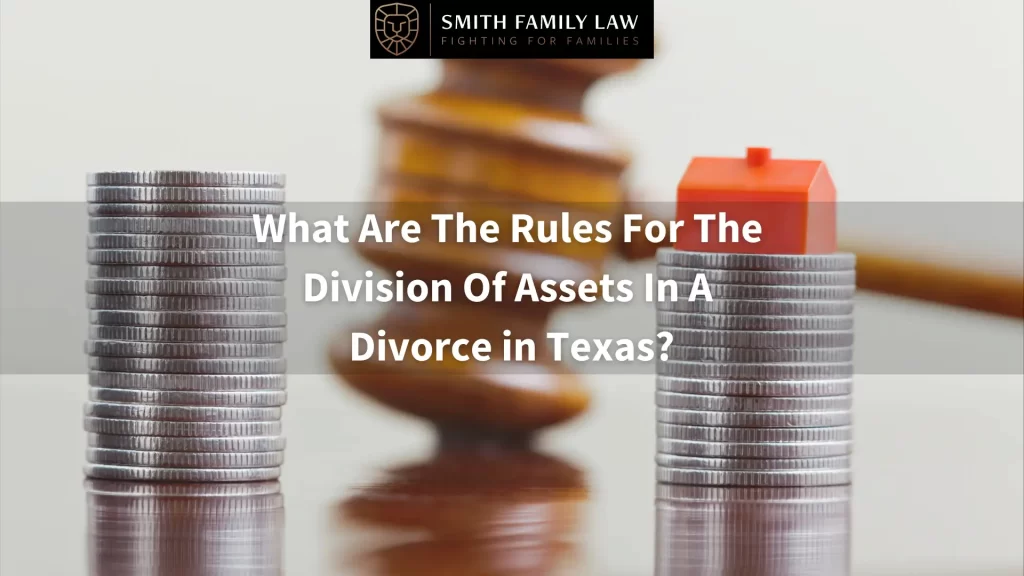 Texas is one of a handful of community property jurisdiction states. That means that most property acquired during a marriage in Texas is equally owned by both spouses. In a divorce, this rule profoundly impacts the division of assets between spouses.
Texas courts require and enforce the "just and right" (or just and equitable) division of assets in a divorce. This does not necessarily mean an equal division of assets. Any assets awarded in a divorce settlement are subject to taxation and carry with them all outstanding debts.
Divorce is a profoundly personal issue. However, due to the complex nature of asset division law in Texas, having a dependable family law or divorce attorney on your side can positively affect your chances of coming away with a just and fair settlement.
Recognizing the legal discrepancy between community property and separate property in Texas marital law is important. Community property, or property acquired during the marriage and equally owned by both spouses, includes:
All income from employment
House or real estate
Vehicles purchased during the marriage
Individual financial contributions to shared holdings
Unemployment and lost-wage compensation
Balance of checking or savings account, whether separate or joint
Separate property, or property independent of the marriage and owned by just one spouse, includes:
A house purchased by one spouse before getting married
A car gifted to one spouse by their parents
Jewelry given to one spouse by the other spouse
Retirement contributions made to one spouse's retirement account before the marriage
A spouse's inheritance
A spouse's personal injury compensation due to a car accident
What Should I Do If My Spouse Starts Selling Off Assets Before A Divorce?
Suspecting your spouse of selling off valuable community assets before your divorce is grounds for a court injunction, according to the 411 rule in Texas law. This will ideally stop your spouse from profiting off shared, community property before the separation. Similar to a cease and desist motion, this Automatic Restraining Order effectively freezes marital assets leading up to a divorce, ensuring that no one party can take advantage of the full value of the shared property.
Another possibility is obtaining county appraisal district records or county property tax records and conducting your investigation into the missing assets.
Relationship tensions and emotions during a divorce can run high. For this reason, one spouse may try to get the upper hand by secretly profiting off common property from their marriage. This is not only immoral and indecent, but it's also illegal. Therefore, it is essential that you speak with an attorney who can advise you on asset division matters in the case of divorce. The alternative is the potential loss of money that rightfully belongs to you.
What is the Penalty in Texas for Hiding Assets in a Divorce?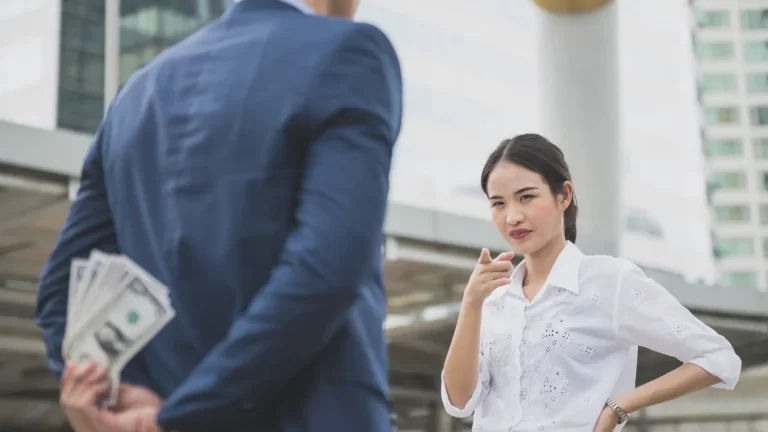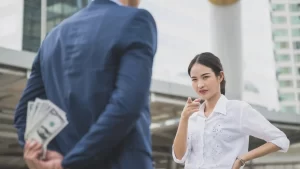 It is a crime in Texas to conceal marital assets from a court during a divorce proceeding. Anyone found guilty of this will face steep fines and possible jail time. It is therefore recommended that you enlist an experienced attorney's help to explore your options. If you are unable to investigate your spouse's potential failure to disclose shared assets, a divorce lawyer can help you conduct discovery, including going through your spouse's tax returns and other relevant documents, as part of a post-dissolution partition suit.
Hidden assets, including the diversion of funds, misrepresented assets, and the nondisclosure of assets uncovered during a divorce may lead to the offending spouse losing out on all of the potential value associated with those assets. They may also face civil and criminal charges, such as perjury or contempt of court.
How Do I Protect My Assets in a Divorce
The 411 rule or Automatic Restraining Order mentioned above is a good place to start. This rule ensures that your spouse does not sell off anything of value which you also partially own. You may also want to keep a detailed record of all of your separate and community property throughout your marriage.
Hiring a skilled attorney can also help you feel more secure when undertaking the daunting task of divorce proceedings. Divorce lawyers can inform you about legal options and opportunities you did not realize were available to you. They can also determine the type of property or asset in question, and advise you on how best to seek its division given the particular circumstances of your case. Attorneys at Smith Family Law know well how to protect our clients and their property during the division of assets in a divorce. Contact our team today at (512) 572-3533 for a free case evaluation with one of our experienced Austin divorce attorneys.
Related Posts: