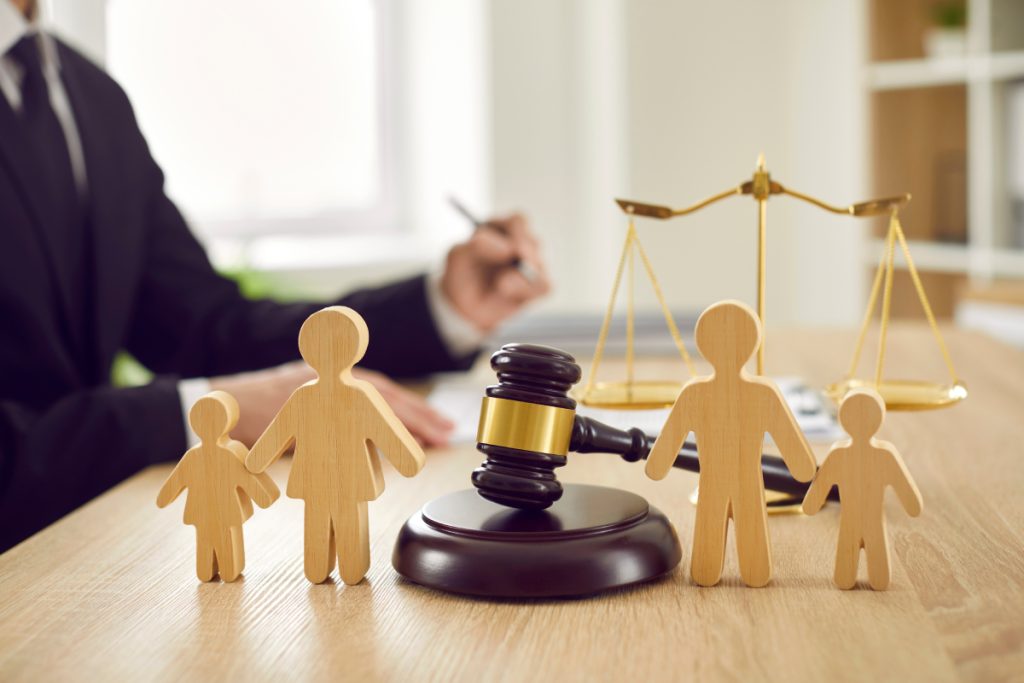 Our primary focus is fighting for families like yours
At Smith Family Law, our primary focus is fighting for families like yours. Whether that's advocating for a parent or spouse in court, or trying to minimize conflict through settlement, our firm has your family's back. 
Let us take care of it for you, so you can return energy back to yourself and your family's other needs. 
Christian Smith is the firm's owner and successful trial attorney. She has been fighting for families in the Austin area since 2017, and is exclusively a family law trial attorney. Now, as a managing attorney, she has carefully curated a team of legal professionals to meet your family's needs, whether that's litigation, settlement, or something in the middle. What's important is making sure you and your family receive the right services and performance for your individual goals. 
Christian is noted in her community for taking on difficult cases head on and maintaining an excellent level of communication with her clients. She and her team take pride in handling the types of cases that other firms turn down. Christian and her team are known for their command of the law, their knowledge of the sitting judges in Travis and surrounding counties, and a powerhouse litigation style that is both personable and effective in the courtroom. 
If you are in need of family law services, estate planning, or other legal matters for your family, please contact our firm to schedule a free thirty-minute consultation. 
We have your family's back.
Let Our Team Fight for You: