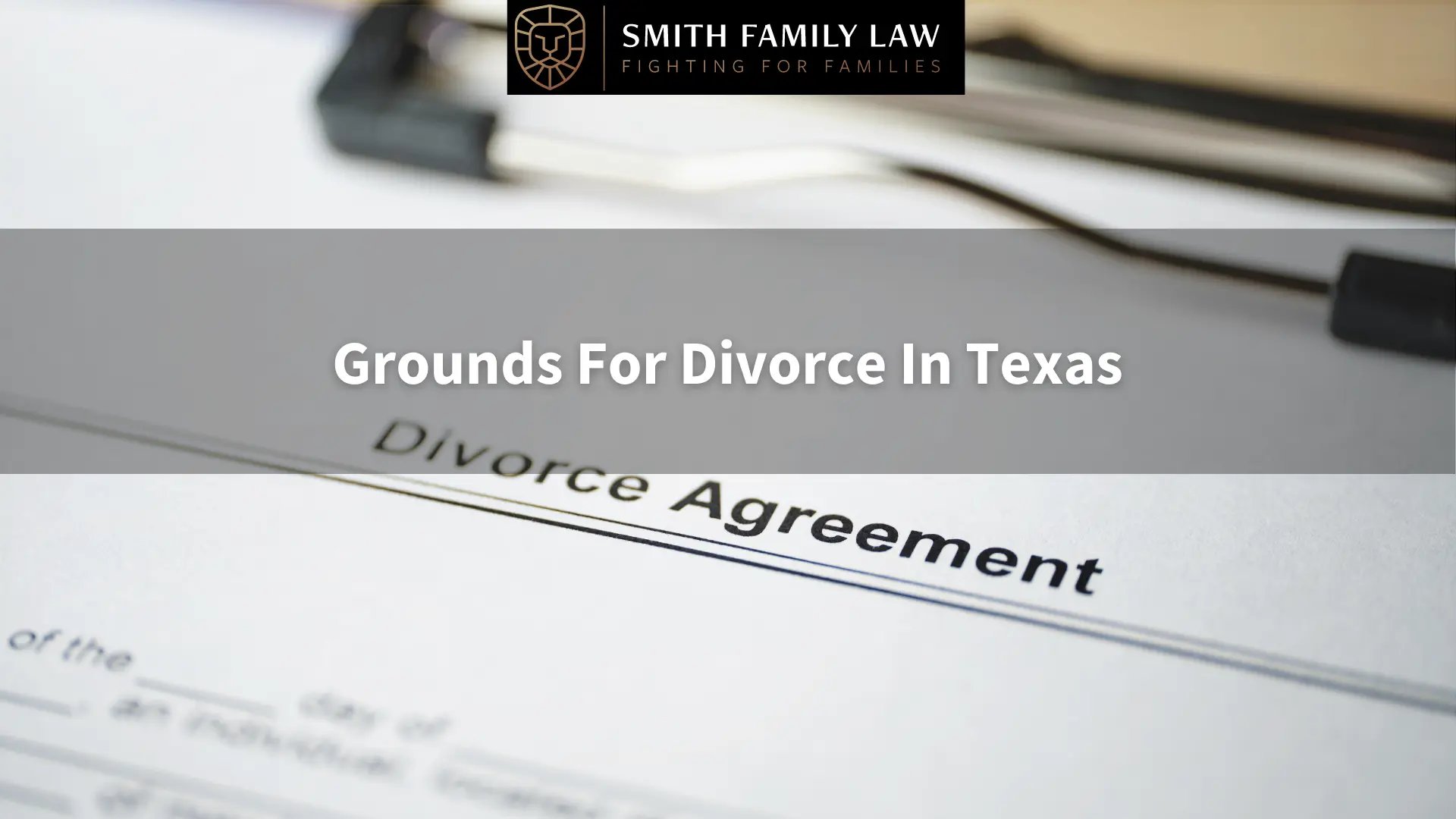 No one gets married thinking they will get divorced. But not all marriages work out. If your marriage is not working and you're considering getting divorced, knowing what to do next can be tricky. When preparing for a divorce, consider many factors, especially the specific reason for ending the marriage. Navigating the grounds for divorce in Texas can help clarify the best path forward in such situations.
No-Fault vs. Fault Divorce in Texas
In Texas, you could file for a no-fault divorce, or you could file for a fault-based divorce because of specific circumstances in your marriage. For example, if your marriage isn't working and no one is to blame, you can file for a no-fault divorce. Filing a no-fault divorce helps keep private disputes from becoming public, as divorce petitions are public records. There are three grounds that you can use in a no-fault divorce.
In contrast, when you file a fault-based divorce, you must name the specific actions of the other party that are the foundation of your request for divorce and prove them in court.
No-Fault Grounds for Divorce
In Texas, these are the grounds you can use to file a no-fault divorce:
Insupportability: This is commonly referred to as irreconcilable differences. That means the marriage is not working because of a discord or conflict that has destroyed the foundation of your marriage. Therefore, if your marriage isn't working and there is no hope for reconciliation, you can claim this in your divorce petition.
Living apart: If you've lived separately from your spouse for three years, you can pursue a divorce, citing living apart. Not cohabitating can mean living in separate residences or together while leading separate lives.
Confinement in a mental hospital: If your spouse remains in a mental hospital for over three years without improvement, you can file for divorce, citing mental health confinement.
Fault-Based Grounds for Divorce
When you file a divorce based on fault, you must provide evidence supporting your claim. Texas allows these grounds for a fault-based divorce:
Adultery: If you can prove that your spouse cheated on you, you usually can file for divorce and name adultery as the grounds. To establish adultery, you must demonstrate that your spouse engaged in sexual activity with someone outside your marriage. This can be difficult to prove because it often requires evidence such as photographs, videos, or witness testimony.
Abandonment: If your spouse left your marital home with the intent of ending your marriage and has stayed away for at least one year, you can claim abandonment. Abandonment can also include physical and emotional desertion, such as refusing financial support or failing to be emotionally present for the other person. That can happen in circumstances where one party becomes so addicted to a substance that they emotionally abandon the marriage.
Cruelty: In Texas, cruelty is grounds for divorce and requires conduct that makes a living together impossible. Cruelty can include physical or emotional abuse, such as harassment or threats of violence.
Felony conviction: If your spouse serves at least one year in prison for a felony, you can pursue a divorce, citing their felony conviction.
Filing a divorce based on one of the fault grounds can have significant consequences for all parties involved. For example, the court may consider the grounds for divorce when determining the division of property or child custody.
Why Is No-Fault Divorce Preferred?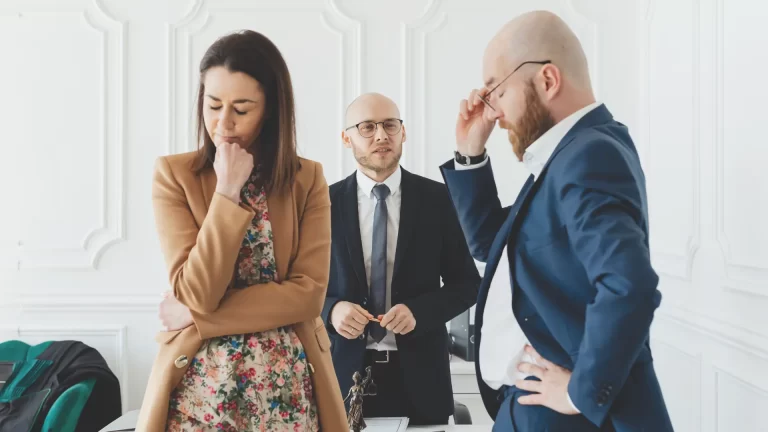 Filing a no-fault divorce typically requires less evidence than a fault-based divorce, making it more preferable. Some additional reasons that people favor no-fault divorce are:
Faster and simpler: The court can grant a no-fault divorce without evidence, making the process faster and simpler.
Less emotional toll: Undertaking a fault-based divorce can take an emotional toll because it requires you to make a portion of your private life public. When you file for a no-fault divorce, no one needs to know the issues that led to your divorce.
Less expensive: Divorces are expensive, and when you file for a fault-based divorce, it can take longer. As a result, a no-fault divorce often reduces costs and disagreements, allowing for a swifter and more amicable resolution.
Contact the Divorce Attorneys of Smith Family Law, PLLC, for Representation Today
At Smith Family Law, we understand how challenging a divorce is and that you want to finalize it as quickly as possible. Our team will assess your situation's details and guide you in choosing the optimal grounds for your divorce petition.
Don't go through this difficult and emotional time alone. Contact our skilled and compassionate attorneys at (512) 572-3533 to discuss your legal options today.