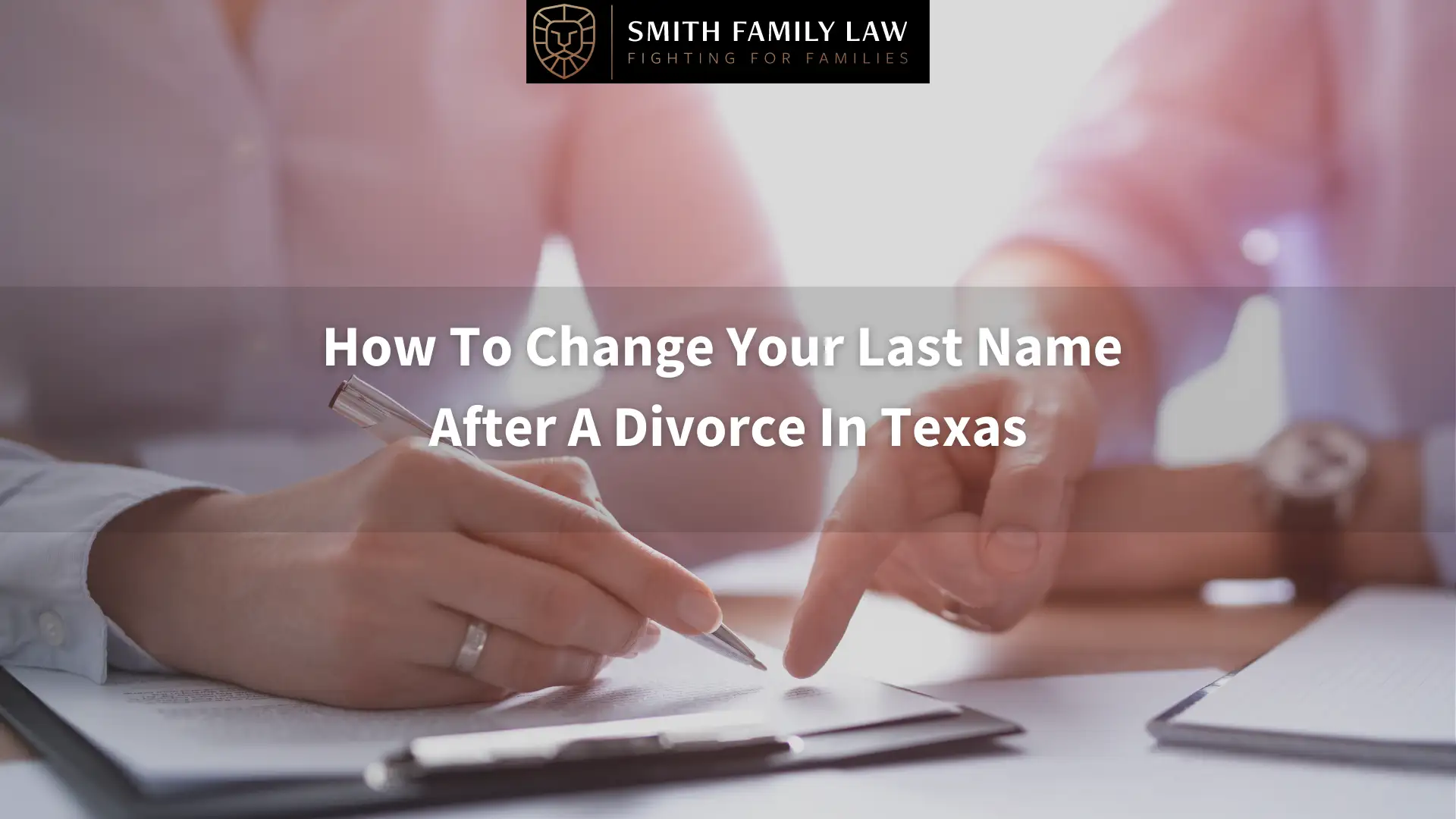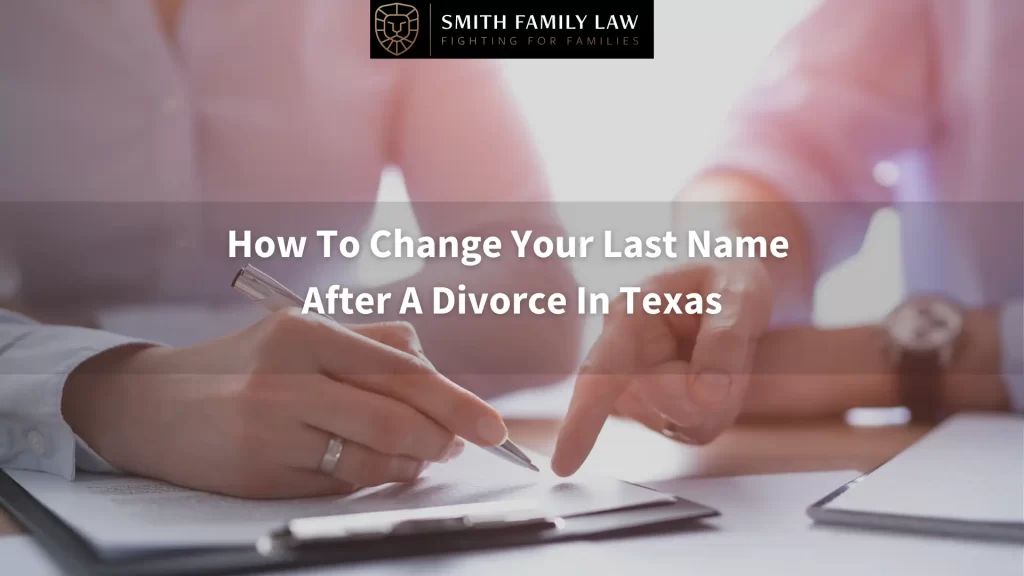 Changing your last name following a divorce in Texas is possible, but you will have to appear before a judge to do so. For those wondering how to change your last name after a divorce, it's important to note that restoring your maiden name following a divorce is not required, and it does not happen automatically. You must request or agree to the name change in writing as part of your divorce petition, waiver, or answer, according to texaslawhelp.org.
While you can restore your maiden name following a divorce, you cannot change your last name to a new one. However, reclaiming your maiden name during a divorce proceeding will give you the official documentation needed to prove your desired name going forward.
The following are the official steps you must take to change your name during or after a divorce:
Fill out and sign a Petition to Change Name of an Adult.
Obtain a fingerprint card through the Texas Department of Public Safety.
File both verified name change petition and fingerprint card in the county where you reside. You will pay approximately $200, based on your location, unless you submit a Statement of Inability to Afford Court Costs to waive the fee.
Provide testimony before a judge explaining why you wish to change your name.
If you successfully change your name, get a Change of Name certificate or a certified copy of the court's decision from your county clerk's office.
Notify all relevant agencies, such as the Social Security Administration, the Bureau of Vital Statistics, and the Texas Department of Public Safety you changed your name. Remember, this will not happen automatically.
Are There Any Reasons I'm Not Allowed to Change My Name During a Divorce?
There are certain exceptions to the rule allowing you to change your last name during a divorce. If you're a registered sex offender, you must attach an updated registration to your divorce petition. If you are a convicted felon, you must wait at least two years from when you received your certificate of discharge from the Texas Department of Criminal Justice or two years from the time of your release or discharge from probation. If pardoned for your felony, you'll likely face no legal barriers to revert to your maiden name during a divorce.
Am I Allowed to Change My Child's Last Name During a Divorce?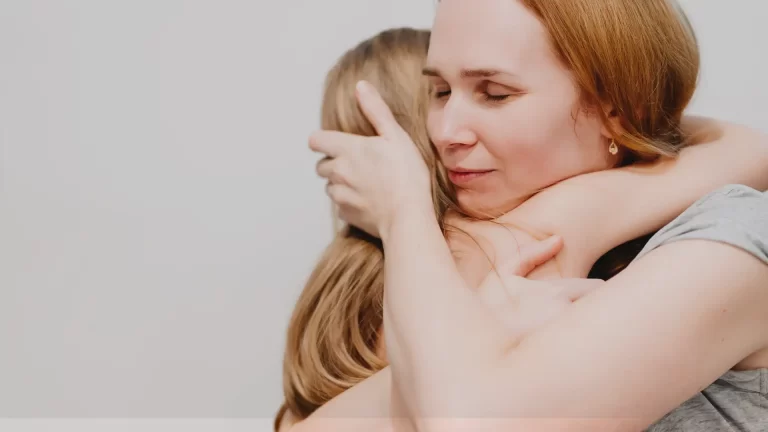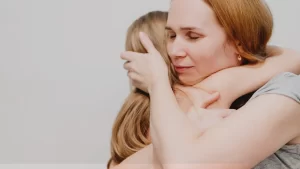 Changing your child's last name during a divorce proceeding requires that you first obtain a court order. However, a child's last name change form is not part of the official divorce filing. It constitutes its own legal action and requires filing distinct and separate court forms to certify. If both adult parties involved in a divorce agree to a minor's name change, this can help simplify matters. That's because changing your child's name does not affect who has custody over them or any other visitation or parental right or duty. It is just a name change, although this might be extremely important to you following a divorce.
If a child is older than 10, they must sign a consent form to accept the name change. Similarly, all parents, guardians, or managing conservators of the child must have access to and agree to the legal notice. Finally, the court itself must determine whether or not the name change serves the best interest of the child. Therefore, it is wise to consult a family law attorney regarding the issue of changing your child's last name.
How Can a Name Change Lawyer Help Me and My Child Change Our Last Name?
Divorces are often the most difficult for children to deal with. It's crucial to ensure they have a compassionate advocate supporting both them and their parent. It can make a traumatizing situation more understandable and even more bearable. A child might need time to adjust to their new name and life, depending on their age. That's why skilled name change lawyers can simplify the challenging divorce process, making the name transition smooth and rewarding.
The family law attorneys at Smith Family Law in Austin, TX, will fight for you and your family in a variety of different legal scenarios. Ensuring the Texas court officially recognizes your last name change is vital in certain divorce cases. It is a big life decision that we recognize probably means a lot to you. That's why our team of empathic, energetic family lawyers can help you file all necessary paperwork and prepare for all necessary appointments scheduled by the court. Call Smith Family Law today at 512-675-2048 for a free consultation and help getting started on managing your divorce.
Related Posts: