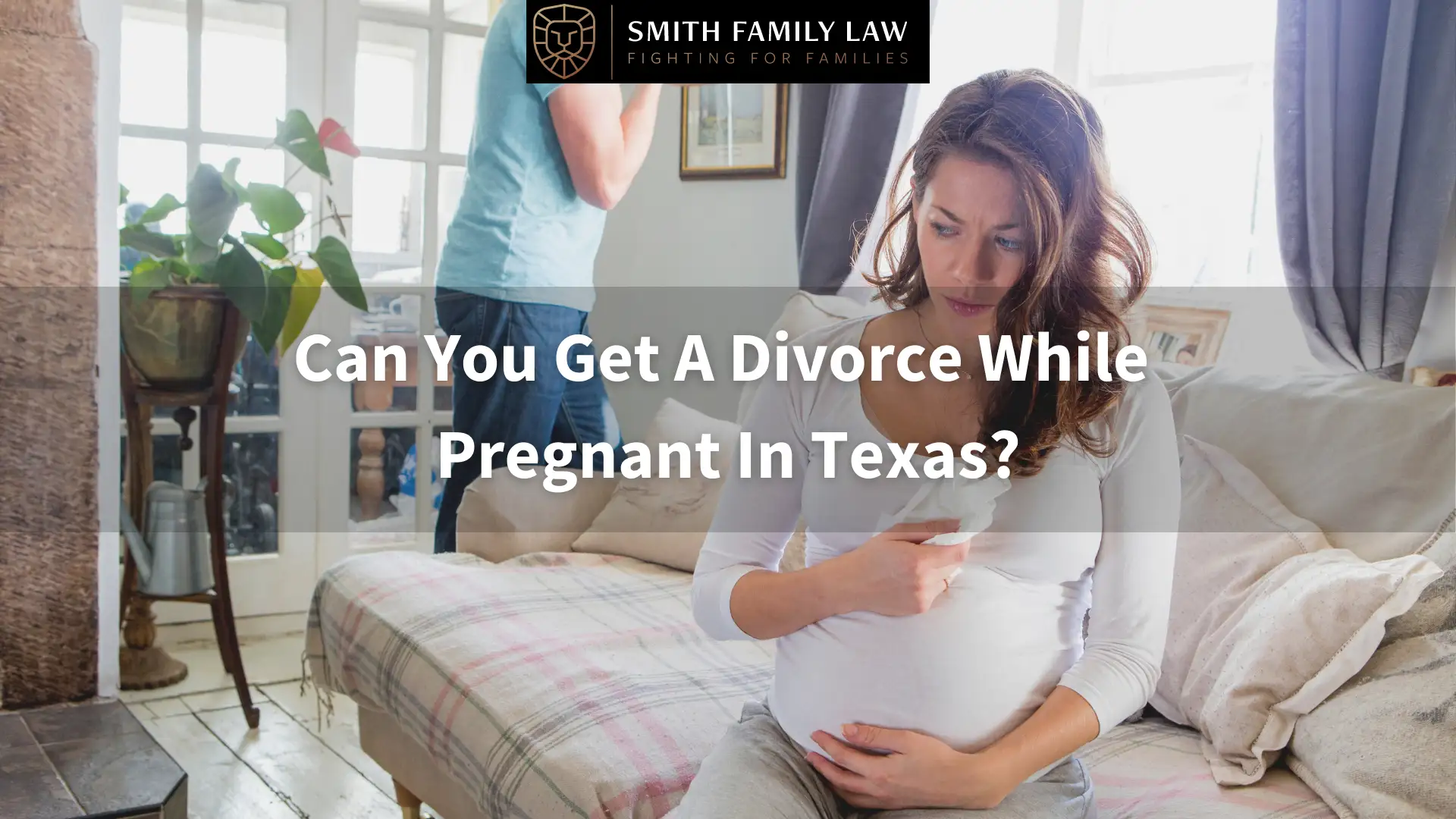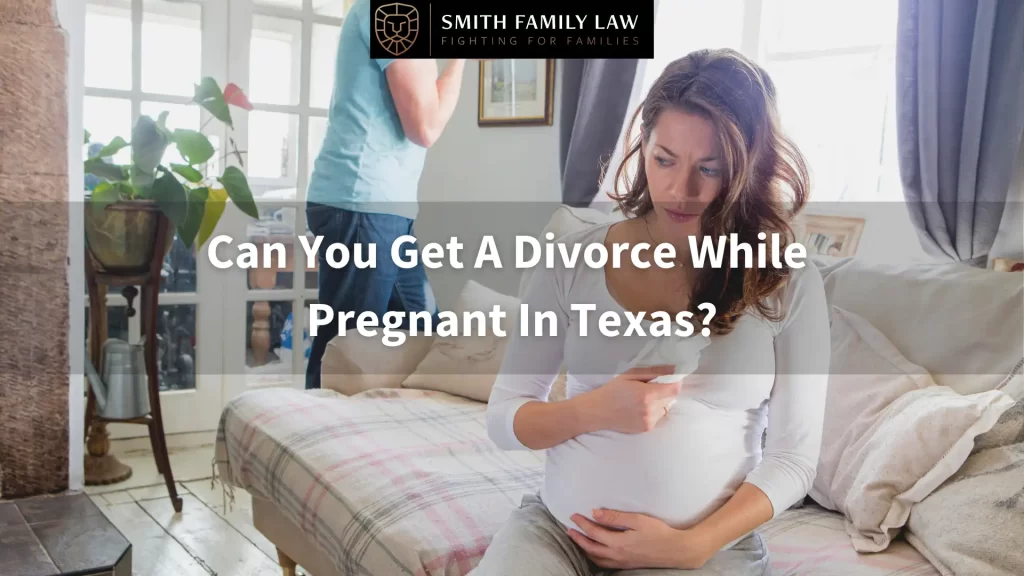 In Texas, the law forbids you from getting a divorce while a spouse is pregnant. By law, you must wait until after your baby is born to obtain a divorce from your spouse. This stipulation about divorce while pregnant in Texas is true for both genetic and non-genetic fathers, who can only establish paternity after the child is born. There are no exceptions to this rule, although LGBTQ relationships mark uncharted legal territory in this regard. A progressive family law firm can help you decide what is best for both your child and your marriage in the event of a divorce.
What Constitutes Paternity in a Pregnancy?
Paternity is the legal identification of the genetic father of a child. In Texas, only the biological or genetic father can establish legal paternity for their child, not the mother's husband. A legal record of permanent parental status in a child's life is possible only through voluntary acknowledgment by the child's genetic father and mother of paternity, as well as the husband's denial of paternity. By filing both an Acknowledgement of Paternity (AOP) and Denial of Paternity (DOP) with the Texas Vital Statistics Unit, you are effectively determining the permanent legal paternity of a child. This will have lifelong impacts on your child's life. Consulting legal experts on paternity during pregnancy is crucial, especially during a divorce.
Is Divorce During Pregnancy Allowed for LGBT People?
Generally speaking, you will need to determine the parentage of a child in any relationship before going through with a divorce. The same rules governing heterosexual marriages apply to same-sex marriages in Texas. Going through a divorce while pregnant in Texas and while part of a marginalized group takes courage, but you will also likely want to speak with an experienced family law attorney to help you find the best outcomes for you and your child going forward. This includes help establishing parentage, length of residency in the state, and division of assets. We at Smith Family Law welcome all kinds of relationships but will fight for you and your interests as an individual with integrity and rights in all matters of the law.
Due to the continuously evolving nature of Texas marriage law, you might wonder where you stand in an LGBT relationship during a divorce. Things can become even more difficult when one of the spouses is pregnant or gives birth during the marriage.
Related Posts:
Can an Attorney Help Me Establish Paternity During a Divorce?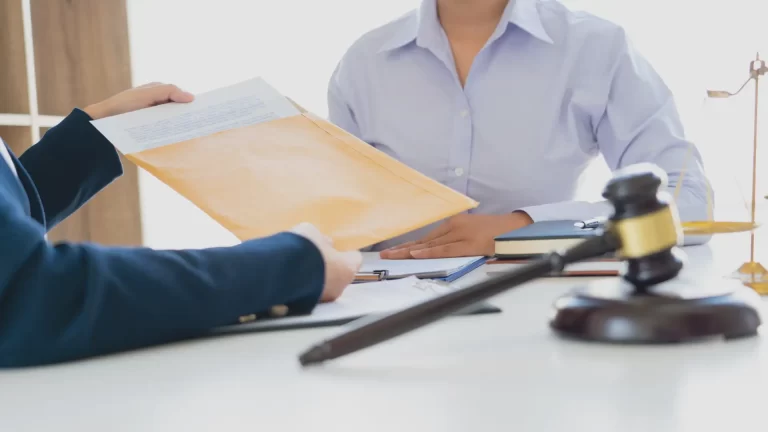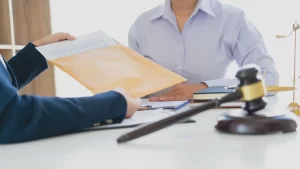 In instances of divorce while pregnant in Texas, a skilled family lawyer can help you address issues of paternity and marital status upfront and efficiently. This will allow you to get on with your life in a stress-free and dignified way. We know how difficult divorce is at any stage of marriage. When one spouse is pregnant, numerous legal issues arise, requiring professional guidance. Seeking experienced representation for divorce ensures protection during major life changes like pregnancy and paternity.
The legal team at Smith Family Law understands the deeply personal nature of divorce. When a spouse is pregnant without established paternity, divorce proceedings can extend until the child's birth. This is another reason to enlist the help of a family law and divorce attorney, to make sure you know your rights in an expectant divorce.
In Texas, you can't divorce during pregnancy, but a lawyer can help prepare for eventualities. Including documents like AOP and DOP in your divorce filing is crucial to meet state requirements and finalize the divorce. Our lawyers stand for what is right for our clients and are ready to fight for them every step of the way. We will seek what is best not only for you but for the potential child as well. We will also factor your specific type of marriage into our individually geared approach to family law, utilizing the latest equal and civil rights precedents in defense of women and LGBT parents.
You can count on Smith Family Law to champion your rights and the rights of your child in the case of a divorce in Texas. We even offer a free consultation with a vetted lawyer to determine the best way forward for your particular case. Call us today at 512-675-2048 or contact us online to learn more about how the Smith Family Law can help.